AVIATION ENGLISH TRAINING IN IRELAND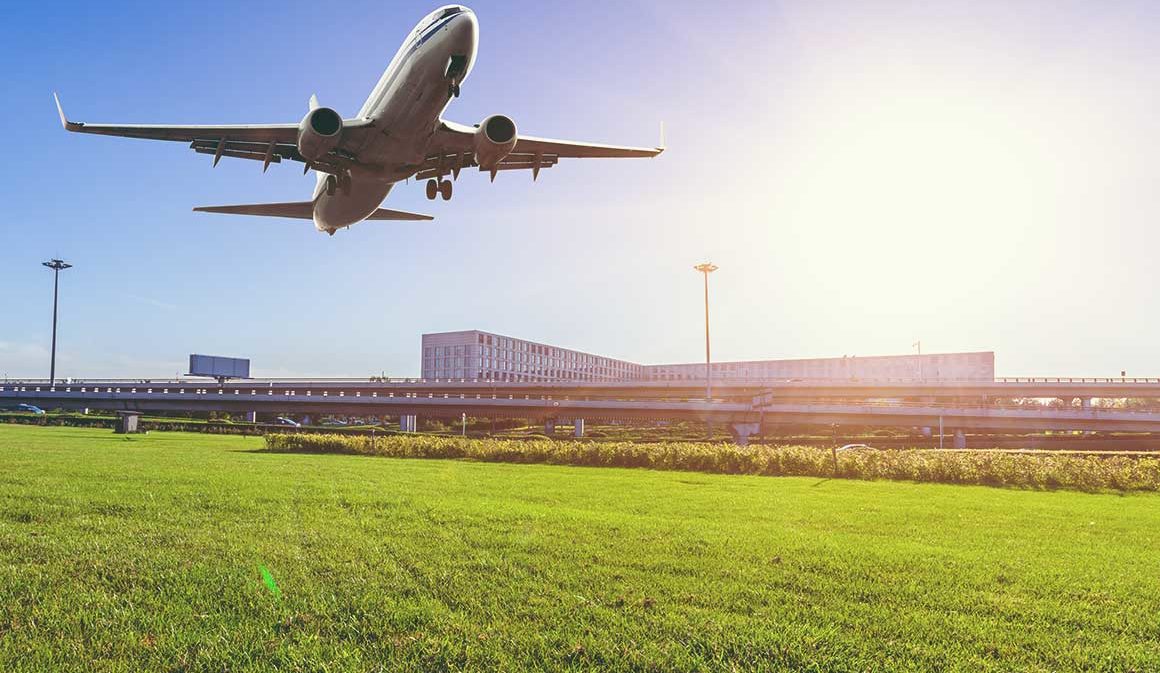 Course Description
Our Aviation English Training in Ireland programme prepares students for the International Civil Aviation Organization (ICAO) exams and helps candidates achieve a minimum ICAO Level 4.
For students considering a career in the aviation industry or presently working in the industry and would like professional aviation English training in Ireland this course is designed for you.
Aviation English Training in Ireland – Course Content
This programme take place all year round in a leading and government-accredited English language school. The school is located on Grafton Street in the heart of Dublin's commercial district.
Classes are delivered by fully licensed trainers and pilots with experience working in the aviation industry.
The 2 or 4-week Aviation English Training in Ireland programme provides intensive training in comprehension, vocabulary, structure, pronunciation, fluency and oral interaction.
This programme is particularly suited to pilots, fight crew or air traffic control controllers and is available for individual students on a one-to-one basis or for closed groups.
Group rates (minimum 10 students) available on request.
Course Curriculum
What\\\\\\\\\\\\\\\'s Included