ENGLISH COURSE IN IRELAND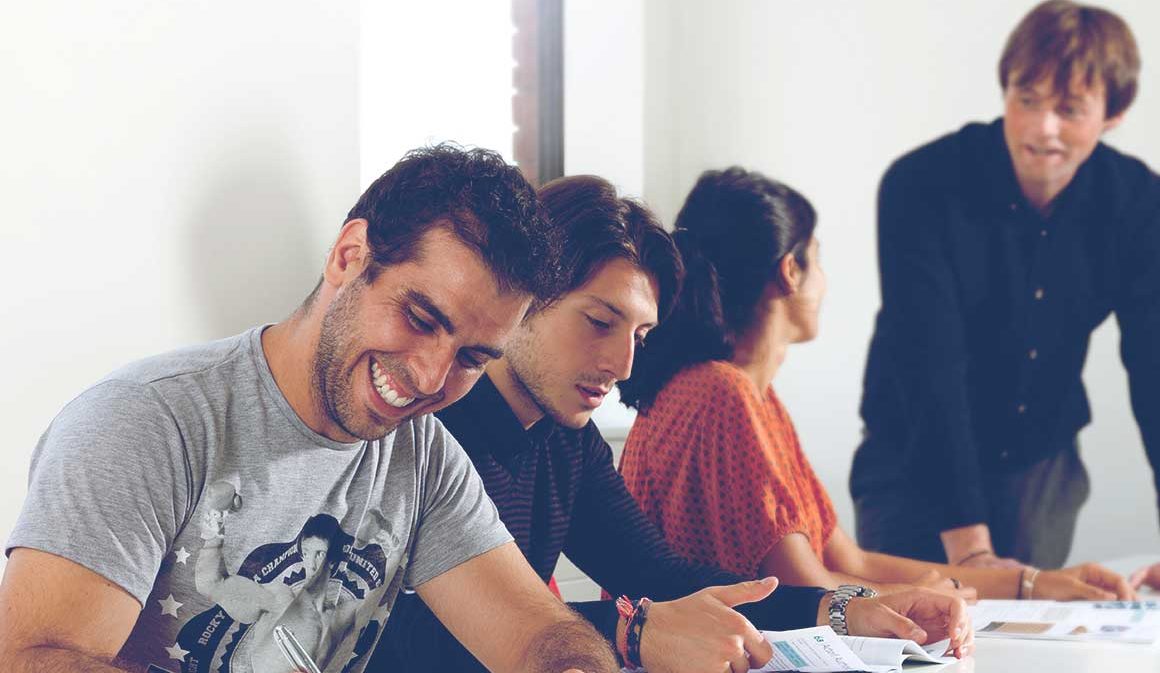 Course Description
Welcome Ireland can help you find the perfect English course in Ireland. We offer quality programmes in the major cities of Dublin, Limerick, Galway and Cork.
Our General English programmes cater for every type of learner from Beginner to Advanced.
Welcome Ireland offer short-term language courses in Dublin with our partner ATC Language Schools. The school is located in the heart of Dublin and close to the main shopping district of Grafton Street, Trinity College and Temple Bar. There is also an exciting after-class social calendar as well as free Wi-Fi, free computer access, social area and library.
Course Content
Classes take place every Monday – Friday with native English teachers and last four hours per day. The first half of the programme involves learning grammar, vocabulary and the second half allows you to practice this content through speaking, games and listening activities.
Our general English programme also includes an additional 3 seminars per week free, each 60 minutes. These seminars focus on Speaking & Listening, Business English and Pronunciation.
Accommodation
Welcome Ireland can offer a range of accommodation options such as homestay and student residence within walking distance to the school.
We can also offer insurance, airport transfer and advice on finding a job in Ireland!
Course Curriculum
Curriculum is empty