ONLINE ENGLISH CLASSES FROM IRELAND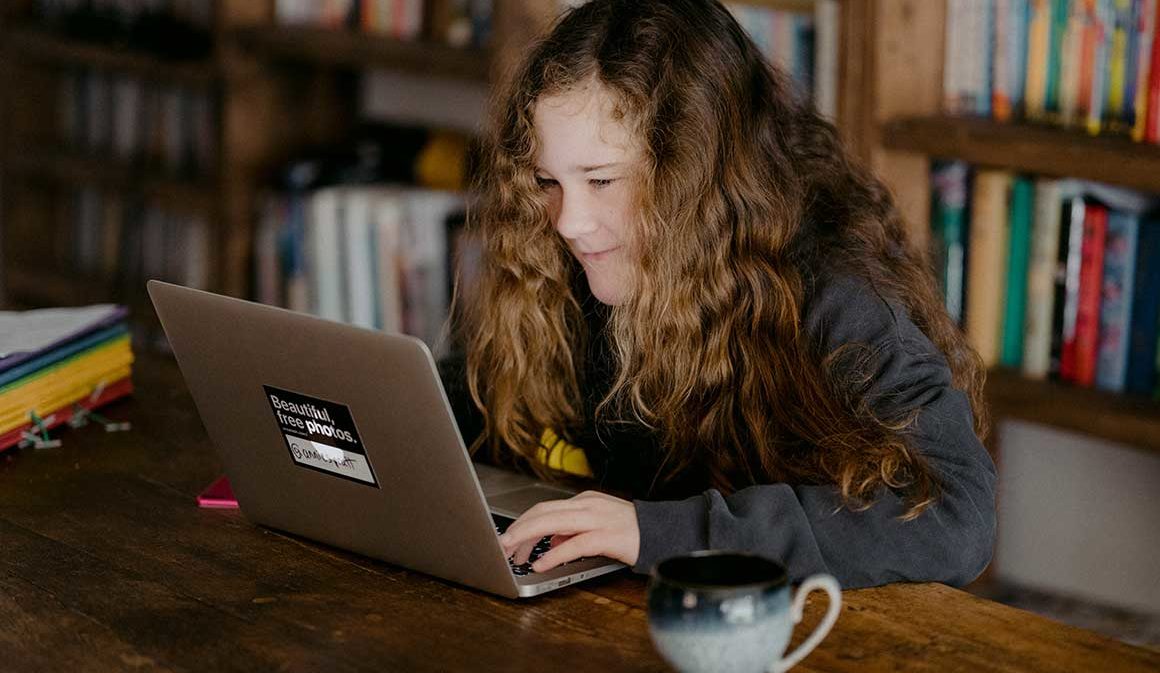 Course Description
As well as traditional language classes, Welcome Ireland also offer a high-quality online English classes from Ireland with native Irish teachers.
Our online English language programme is offered in partnership with Ireland's leading and most-accredited language schools who have developed academic programmes tailor-made for a high-quality online learning experience.
Our programmes offer you;
Native & professionally qualified Irish teachers
Programmes developed by government-accredited schools
Suitable for Beginners to Advanced
Group and One-to-One programmes
Communication with other students from around the world
The opportunity to choose where your learning experience takes place
A budget-friendly option allowing you to save on travel & accommodation expenses
Daily, shared customised resources such as downloadable PDFs and presentations
Continuous support and assessment
General English (afternoon)
General English (morning)
How does it work?
Classes take place every Monday – Friday with native Irish teachers with a 15 hour (afternoon) or 20 hour (morning) per week option. The first half of the programme involves learning grammar, vocabulary and the second half allows you to practice this content through speaking, games and listening activities.
Once you have booked the course, you will be sent an email to invite you to each class. All that you have to do is click on the link and join the class.
You will also be assigned study tasks, which will tie in with your classes and which help extend and further your learning.
What Are the requirements?
The minimum requirements are a laptop / desktop or tablet and a broadband connection of 10mbs or more.
Headphones, microphone and a webcam are also advised. 
Course Curriculum
Curriculum is empty