HIGH SCHOOL PROGRAMME IN IRELAND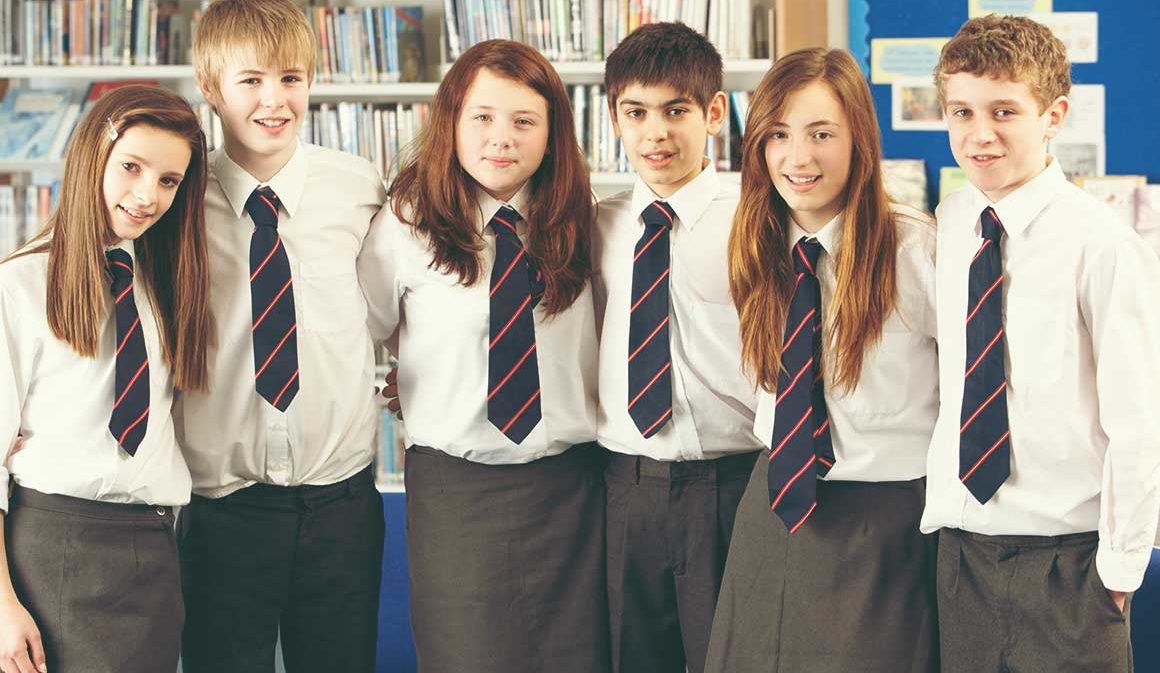 Course Description
Our High School programme in Ireland offers international students aged 12 – 18 full term and trimester options in schools in Dublin.
The programme is divided into the following semesters and students can take only one term or all three combined for a full academic year:
OPTION 1 – SEPTEMBER – DECEMBER
OPTION 2 – JANUARY – APRIL
OPTION 3 – SEPTEMBER – JUNE
About the school
Our high school in Ireland programme takes place in Sutton Park School, which is situated in Sutton, a leafy suburb close to Dublin city. Sutton Park is an international day and boarding school, with students from ages 4 to 19 attending from 22 countries. Facilities include Tennis courts, Basketball courts, Astroturf pitch, grass pitch, playground, science labs, library and large gymnasium / theatre and an Art room.
Accommodation
All students stay with friendly host families located within close proximity to the school and are warm, friendly and welcoming and speak English at all times. Accommodation includes all meals and laundry service.
Course Curriculum
Curriculum is empty