IELTS PREPARATION COURSE IN IRELAND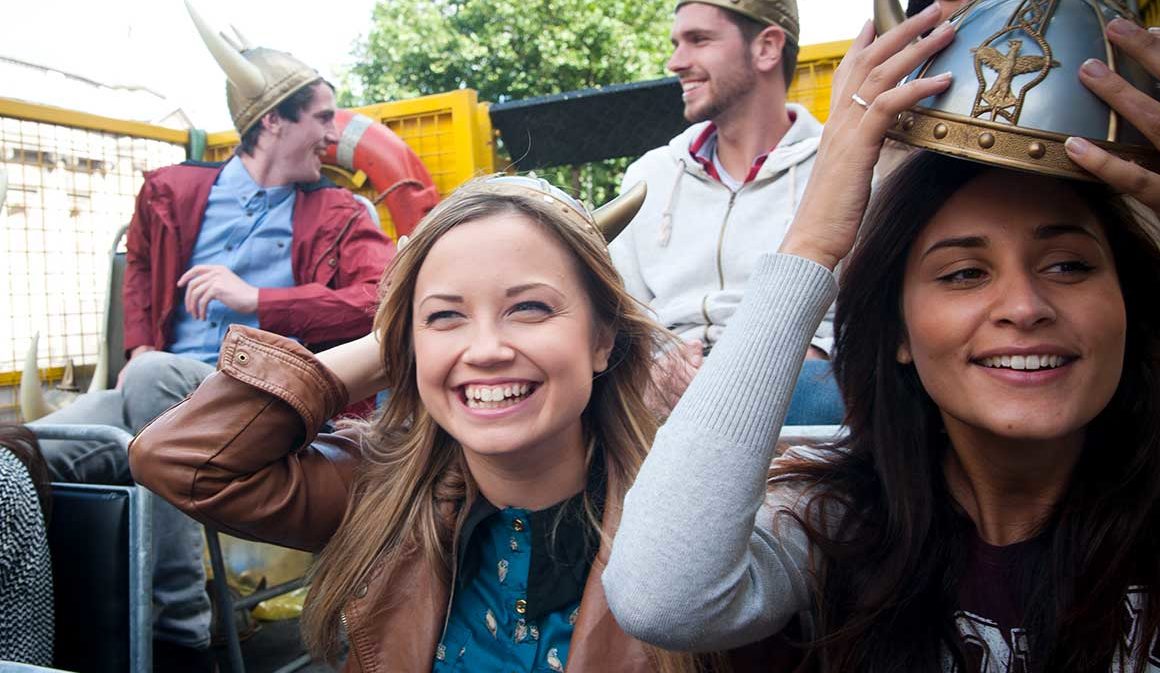 Course Description
Welcome Ireland offer an IELTS preparation course in Ireland for students who want to sit IELTS exams.
This course takes place in a city-centre, government-accredited language school in the heart of Dublin. As an official IELTS test centre, you can also sit your exam here on completion of your course. Since June 2019, our partner has also been the first centre in Ireland to run computer-delivered IELTS tests in addition to paper-based IELTS tests.
We recommend you register for an IELTS exam at least 5 weeks in advance. Places are limited and are on a first-come-first-serve basis.
IELTS Preparation Course in Ireland
This programme consists of a standard general English programme in the morning from 9:00 until 13:00 and three afternoons a week of IELTS preparation on Tuesday, Wednesday and Thursday from 14:00 until 16:00.
In the morning class, you will work on improving the skills involved with speaking, listening, reading and writing, so that you can improve your comprehension and communicate more freely. You will also work on your linguistic knowledge, increasing your vocabulary and deepening your understanding of the grammar and structure of the language.
This evening course focuses on improving your English, as well as on developing your exam techniques. At the end of each week, you will sit one part of an IELTS exam, under exam conditions. The IELTS classes are topic-based and follow coursebook content as well as learner training and exam techniques.
An IELTS Preparation course is 30 lessons (26 hours) per week.15 hours General English in the mornings and 7.5 hours IELTS preparation in the afternoons (Tuesday to Thursday).
Please contact us for the 2020 IELTS exam timetable!
Course Curriculum
Curriculum is empty