ENGLISH COURSE FOR COUPLES IN DUBLIN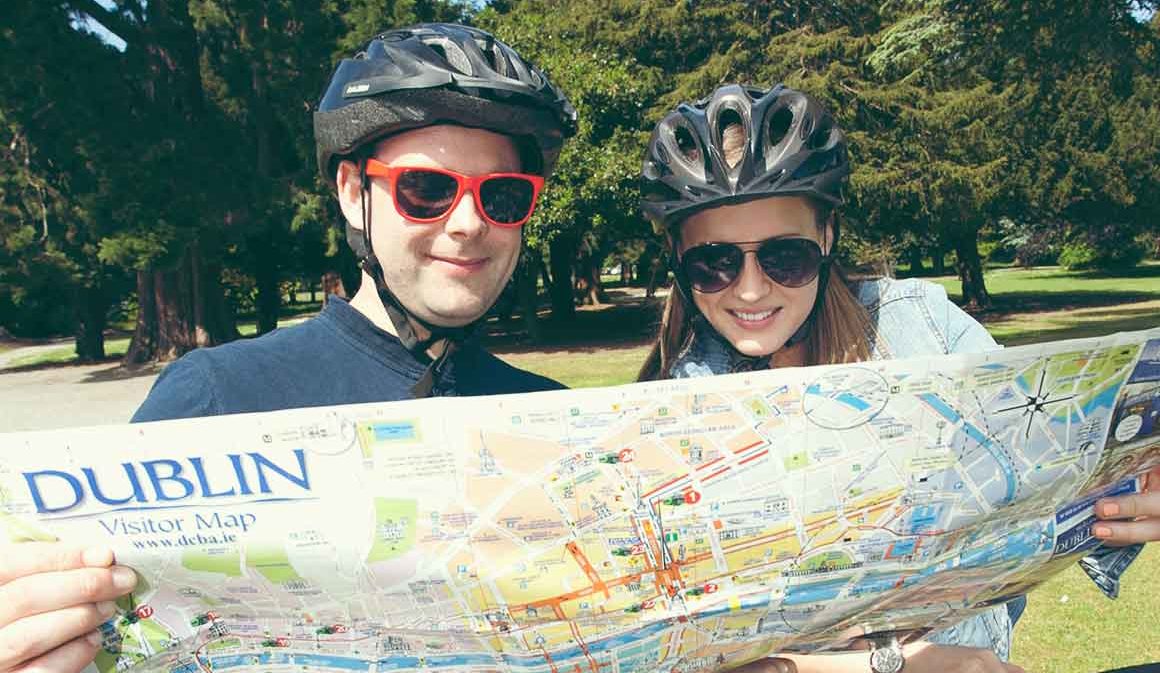 Course Description
This programme includes an English course for couples in Dublin with a choice of either homestay or residential full-board accommodation.
The programme is available as a 2-week, 1 month or 2 month option. We can of course cater for couples who would like a longer language programme with varied accommodation options and durations.
Course Details
Classes take place every Monday – Friday with native English teachers and last 3 hours per day. The first half of the programme involves learning grammar and vocabulary and the second half allows you to practice this content through speaking, games and listening activities.
Experienced, professional and qualified tutors will teach you to speak English like a native. With every English language lesson, your communication skills in speaking, writing and listening will improve.
We can also offer private classes with an English teacher available to offer classes to you and your partner.
The School
The English language programme take place in Englishour which is in the heart of Dublin city, close to Trinity College, Temple Bar and and busy shopping areas.
It is recognised by ACELS, the Accreditation and Co-ordination of English Language Services, for English Language Teaching (ELT).
Englishour is also a member of Marketing English in Ireland (MEI).
Accommodation
Double-room accommodation is available with either friendly, Irish host families close to the city centre or in student residence a short walk from the school.
Transfer
An airport transfer is included in this programme so you will me met in Dublin airport with a driver who will take you to your accommodation.
Course Curriculum
Curriculum is empty