INTERNSHIPS IN IRELAND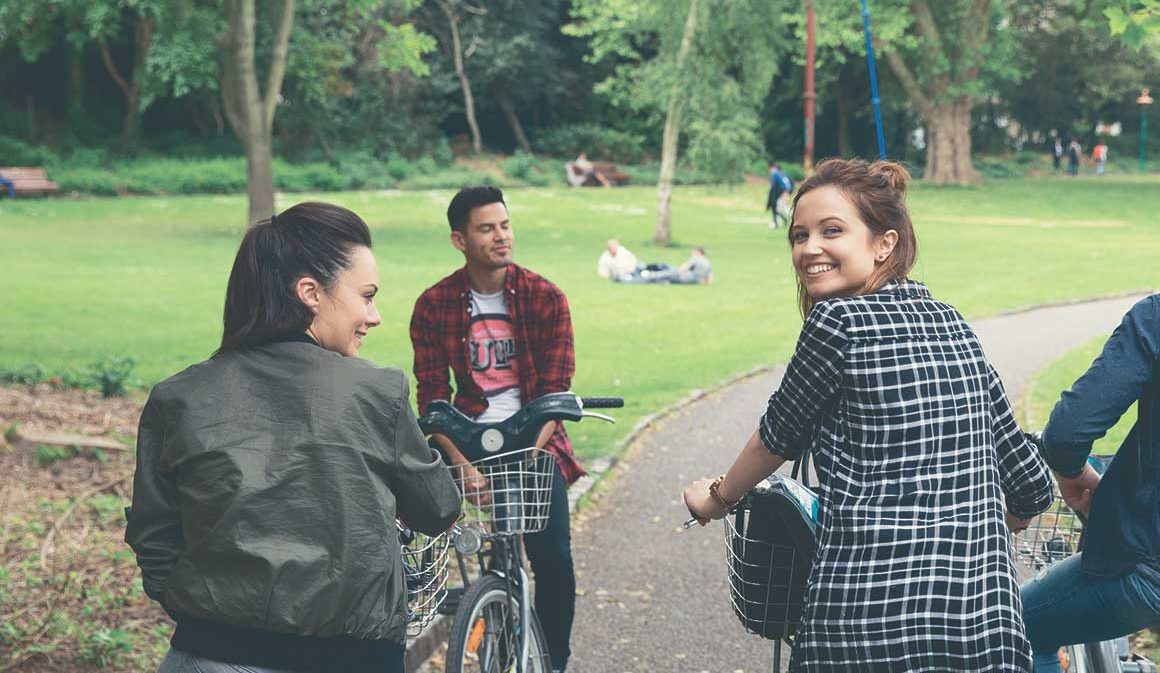 Course Description
Internships in Ireland are a great way to meet new friends, gain lifelong professional skills and spend time exploring the world's friendliest country.
At Welcome Ireland we understand the needs of the intern and it is with this in mind we have developed our Internship in Ireland programme.
Similar to our Work & Study in Ireland programme, the internship is structured around the interns objectives and what they would like to achieve out of the programme. We only work with professional companies and provide quality positions tailored to suit your academic or career objectives.
We offer internships in such areas as;
Marketing & Public Relations
Charity Work & Volunteering
Internships in Ireland – How to apply
The application process takes six weeks. Once the application form has been returned, Welcome Ireland will then start searching for the perfect internship for you.
Once you are happy and have chosen your internship, Welcome Ireland will then liaise with your chosen company to confirm internship and request the necessary documentation.
On completion of the internship the company will then provide a Certificate of Completion and a work reference.
Welcome Ireland can also offer advice and assistance finding suitable accommodation, for more information please visit our blog post 'finding accommodation in Dublin'.
Accommodation prices range from €195 to €220 and include accommodation with friendly Irish host families or city-centre student accommodation.
A minimum level Intermediate (B1) is required for our Internship in Ireland programme.
Course Curriculum
Curriculum is empty